Putting a smile on every student's face
We're happy to have been a part of our students' successful journey by landing them a job with their dream company.
Give your career the Ninja Edge
Read Manraj Singh's review about this course
Hear from Manraj Singh who did this course
Manraj Singh
Intern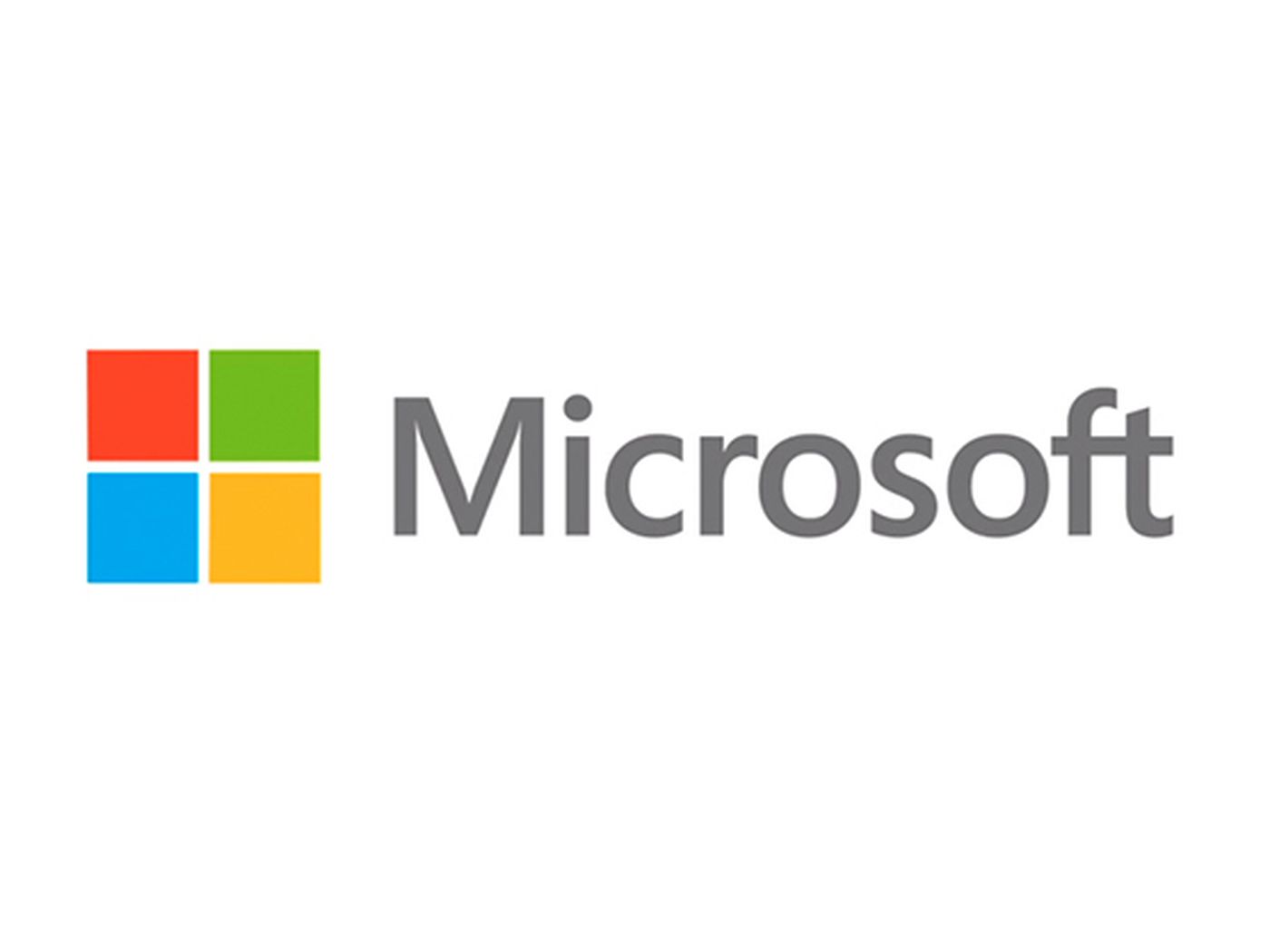 Microsoft
I would like to give credits to Coding Ninjas that I got selected at Microsoft. I was a part of the Interview Preparation Course that taught me about the on-ground experience. The Teaching Assistant was largely helpful to clear my concepts from the grassroots level which also included modules, recursions and methods are significant for the interview rounds. I will recommend this course to anyone who is dedicated and wants to take their theoretical learning to a new level with the right balance of practical exposure.