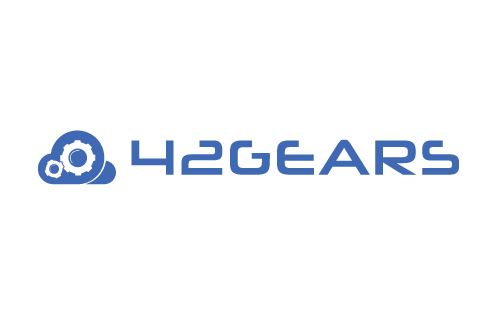 42gearMobilitySystems Interview Experience for Fresher MTS 1, Oct 2020
Posted: 31 Oct 2020
0
Selected
Interview Rounds
Application Process
Interview Process
Online Coding Interview
Easy
Interview-Date:
14 Oct 2020
It was from 8 to 11 in the morning. Basic aptitude MCQs were there and 2 coding questions were there.
Check if two expressions with brackets are same
You are given two strings which are expressions in variables. You need ...
View more
Longest Increasing Subsequence
For a given array with N elements, you need to find the length of the longest subsequence from the array such that all the elements of the subsequence are sorted in strictly increasing order.
View more
Preparation
Topics:
data structures and algorithm, language C++, i have prepared some puzzles also, Dbms, Oops, A project in web development
Preparation Tip
Tip 1 : Good practice of DSA
Tip 2 : Good project(decent one)
Tip 3 : For interviews prepare a little bit about the company you are applying for.
Application Process
Eligibility:
Above 7 CGPA, CSE and ECE branch
Resume Tip
Tip 1 : Add a project in resume.
Tip 2 : Add your top skills and make sure you have knowledge about the things written in your resume.
Education :
Computer Science Engineering
•
7.51 CGPA
42gearMobilitySystems Mock Interviews
For college students & professionals looking to get into 42gearMobilitySystems
Similar Experiences